Digital Marketing Advocate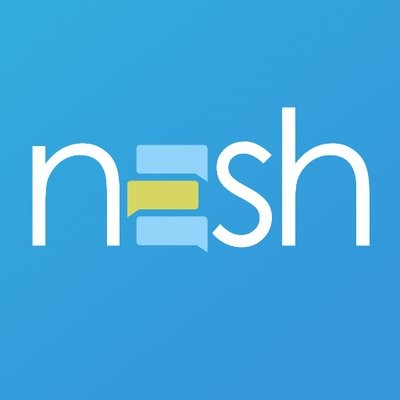 Nesh
Marketing & Communications, Legal
Remote
Posted on Tuesday, June 21, 2022
Job Details
Digital Marketing Advocate
The Nesh team is looking for a talented and driven Digital Marketing Advocate to join our Growth Team and to support the continued adoption of our Enterprise Answer Engine. As a Digital Marketing Advocate, you will play a critical role in the success of our growth organization by proactively identifying and creating new opportunities.
About you:
Educational background in marketing or a related field
Proven working experience in digital marketing
Excellent knowledge of Twitter, LinkedIn, Reddit, and other social media best practices
Active self-directed in-person networking - events, activities, etc.
Understanding of web traffic metrics and social media KPIs
Genuine interest and excitement for Nesh's technology
About us:
Enterprises that work with a lot of unstructured data like documents, presentations, spreadsheets, emails, and webpages, and the existing search tools provide endless, irrelevant links and no real answers, Nesh is the solution for them. Nesh is an always learning, hyper-focused, domain-based answer engine designed to find answers that matter instead of links to documents. Nesh is like a combination of Google's search, IBM Watson's domain understanding, and Alexa's conversations tailored for your industry and with an understanding of your role. Nesh can connect to publicly available or private data and allows users to have a natural conversation with it (the data!) and lets them proceed with the confidence that they have the right information driving their strategy. Nesh is used by some of the largest Energy, Chemical, and Utility companies globally. We are a venture-backed, fast-growing startup, with a distributed team and headquartered in Houston, TX.