Management Consultant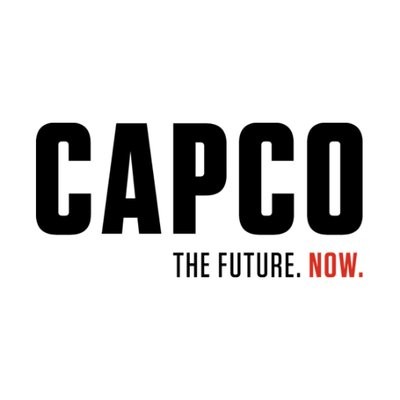 Capco
Administration
Hong Kong · China
Posted on Wednesday, May 17, 2023
Are you a consultant? Do you want to take ownership of your career?
At Capco, we are committed to understanding the career aspirations of our potential employees. We believe in aligning our growth with the growth of our employees, and we strive to provide opportunities for personal and professional development.
We understand that when employees are engaged and passionate about their work, they are more productive and fulfilled.
At Capco, you will have the opportunity to work with a diverse range of clients and provide them with the highest level of service.
We value honesty and transparency in all aspects of our work, and we are looking for someone who shares these values. If you are passionate about consulting and are committed to providing exceptional solutions, we want to hear from you!
If you are interested to learn more about our Capco, our growth, and the opportunities we offer, please reach out for an informal exploratory chat.
We would be happy to answer any questions you may have and discuss how your career aspirations align with our growth. We look forward to hearing from you!