Cloud Architect - Azure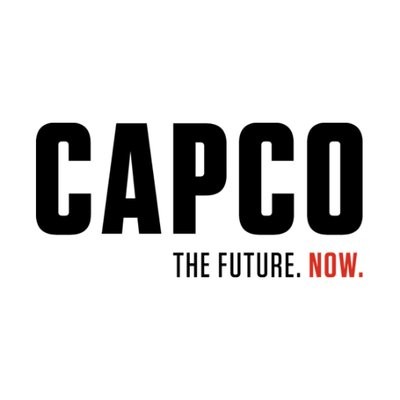 Capco
Software Engineering, IT
India
Posted on Tuesday, December 6, 2022
Cloud Architect
Location - Bangalore /Pune
Exp - 9+ years
About Us
Joining Capco means joining an organization that is committed to an inclusive working environment where you're encouraged to #BeYourselfAtWork. We celebrate individuality and recognize that diversity and inclusion, in all forms, is critical to success. It's important to us that we recruit and develop as diverse a range of talent as we can. We believe that everyone brings something different to the table – so we'd love to know what makes you different.
Role Description
Lead in the company's Cloud Strategy engagements, specifically in the application and portfolio migrations to the Cloud.
Work closely with project stakeholders to establish Cloud migration roadmaps and priorities. Establish detailed Cloud migration project plans and execute against them.
Direct the implementation and configuration of migration tools from demo and pilot efforts to full-scale enterprise level phased migrations.
Lead rapid migration approaches for cloud based solutions utilizing agile project management approaches.
Responsible for delivering migrations within schedule, scope and budget as designed in the migration strategies.
Create best practice detailed migration plans utilizing work breakdown structure to establish critical path, agreed upon milestones/deliverables, and resource plans according to the cloud migration strategy.
Lead identification of risks, actions, and issues through proactive communication and collaboration with stakeholders and various teams
Key Deliverables of this role:
Hands-on experience leading the design, development and deployment of business software at scale
Proven experience in successfully managing and delivering large and complex end-to-end business application migration to cloud projects
Proven stakeholder management skills, including expectations management, conflict resolution, scope management, engagement management
Experience in legacy application modernization and Cloud migrations
Experience with IT compliance and risk management requirements
Desired Knowledge, Skills and Competencies include: (1) AWS/GCP/MS Azure Cloud Technology, (2) Cloud Management: IaaS, PaaS, SaaS, and (3) Agile Project Management (e.g. Jira/Confluence/Scrum Framework)
Experience with containerization technology such as Docker and related management systems such as Kubernetes, PCF and OpenShift will be a plus
Any Cloud Technology Professional Certifications will be a plus
Bachelor's Degree in Computer Science, Computer Engineering, Information Technology, or relevant field is preferable
Minimum 3-5 years of recent experience in Cloud IT transition, transformation, and migration management, preferably with mass migrations technology
Proven success in contributing to a team-oriented environment
Proven ability to work creatively and analytically in a problem-solving environment
leadership, communication (written and oral) and interpersonal skills
WHY JOIN CAPCO?
You will work on engaging projects with some of the largest banks in the world, on projects that will transform the financial services industry.
We offer:
A work culture focused on innovation and creating lasting value for our clients and employees
Ongoing learning opportunities to help you acquire new skills or deepen existing expertise
A flat, non-hierarchical structure that will enable you to work with senior partners and directly with clients
A diverse, inclusive, meritocratic culture