UX / CRO Lead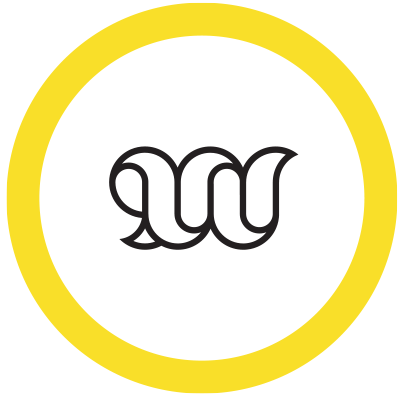 9thWonder
Design
Denver, CO, USA
Posted on Monday, November 20, 2023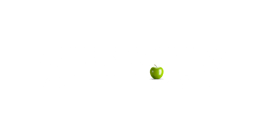 Gravity Global is the world's most awarded marketing consultancy specializing in brands operating in complex markets. Led by strategy, innovation, technology, data and creativity, we create brand-and-demand marketing programmes that drive transformational growth for our clients.
With 14 wholly owned offices across the US, Europe, and APAC, you can develop a truly global career in a rapidly scaling organization.
UX / Conversion Rate Optimization (CRO) Lead
As the UX / Conversion Rate Optimization (CRO) Lead, you will be responsible for analyzing and optimizing various aspects of a company's digital presence with the primary goal of improving conversion rates and driving growth. This role requires a combination of analytical, technical, and creative skills to identify opportunities and implement effective strategies for improving conversion rates on digital properties.
Responsibilities:
Conduct thorough analyses of websites and landing pages to identify conversion bottlenecks and opportunities for improvement.
Collaborate with UX/UI designers to enhance user experience and ensure seamless navigation and engagement on digital properties. Visualize recommendations with lo and hi-fidelity wireframes.
Optimize the entire conversion funnel, from initial site visit to the final conversion event, addressing issues at each stage.
Plan, execute, and analyze A/B tests to optimize website elements such as CTAs, forms, images, copy, and layout.
Utilize web analytics tools (e.g., Google Analytics) and other data sources to track and interpret user behavior, identifying areas for improvement.
Generate regular reports on key performance indicators (KPIs), conversion rates, and the impact of CRO efforts on revenue.
Provide marketing and development teams with data-driven recommendations for website improvements and enhancements.
Maintain detailed documentation of CRO strategies, test results, and best practices for future reference.
Stay informed about industry trends and competitors' strategies to identify best practices and potential opportunities.
Collaborate with content creators to ensure website content aligns with CRO objectives and user expectations.
Work closely with SEO specialists to ensure that technical aspects of the website do not hinder conversions, such as page load speed and mobile responsiveness.
Other duties as assigned.
Qualifications:
At least 5 years of experience with CRO and user experience design in an agency environment and is ready to take charge and lead.
Proficiency with web analytics tools, A/B testing platforms, and CRO software. Proven experience in conversion rate optimization, digital marketing, or related roles.
Knows how to apply user experience (UX) principles and best practices. Aware of content strategy and SEO principles and practices. Proficient in HTML, CSS, and JavaScript is a plus
Strong analytical skills and the ability to translate data into actionable insights. Must be able to tell a story with data, not just read out the facts—excellent communication and collaboration skills for working with cross-functional teams and presenting to clients.
Creative problem-solving skills and a results-driven mindset. We're looking for how we can, not what we can't.
WHAT WE CAN OFFER:

Comprehensive Medical, Dental, Vision, and supporting benefits package.
401K/Roth Match
Paid Parental Leave
Flexible Vacation and Summer Fridays
Purposeful and considerate in our hybrid approach
Great company culture: Certified Best Places to Work 2022
Company paid Life Insurance and Long Term Disability, and so much more.
The salary range below includes variations between all locations and offers a reflection of the highest potential and/or eventual salary in this position. There is not a standard offer, as each is based on experience, location, and other factual criteria. With an impressive PTO policy and career growth opportunities, a competitive salary is just one rich benefit of a position at Gravity Global.
Salary Range: $65k - $85k
Does this sound like you?
Please apply through our Careers Page. Once submitted, there is no need to call. While we thank you in advance for your interest, please know that due to our high volume, we will only reach out to those whose experience and skills most closely match the requirements of the position.
Gravity Global offers a rewarding environment where every associate is valued. We appreciate all members of the team, and we are an Equal Opportunity Employer.
Gravity Global participates in E-Verify during the onboarding process. Find the Notice of E-Verify Participation and Right to Work posters here.


Locations

Denver

Remote status

Hybrid Remote
About Gravity Global
Write a short description of your company, a boilerplate of the business, service or product that you offer. Include your business idea and the target audience. This text is primarily supposed to be descriptive, not selling.
Already working at Gravity Global?
Let's recruit together and find your next colleague.