Banco de Talentos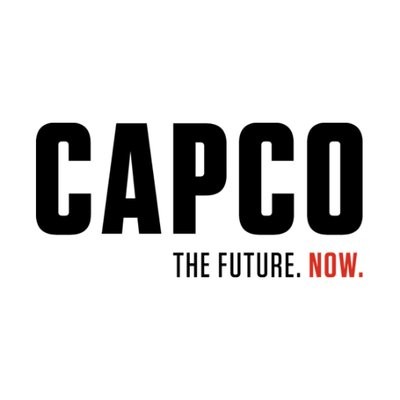 Capco
People & HR
são paulo, state of são paulo, brazil
Posted on Wednesday, February 24, 2021
ABOUT CAPCO
Capco is a global technology and business consultancy, focused on the financial services sector. We are passionate about helping our clients succeed in an ever-changing industry.
We are/have:
Experts in Brokerage, capital markets and banking
Deep knowledge in financial services offering, including e.g. Trading, Risk and Compliance, Core Banking etc.
Committed to growing our business and hiring the best talent to help us get there
Focused on maintaining our nimble, agile and entrepreneurial culture.
If you want to apply to capco and haven't found the adequate opportunity for you please apply here.