Technical Business Analyst- Banking Domain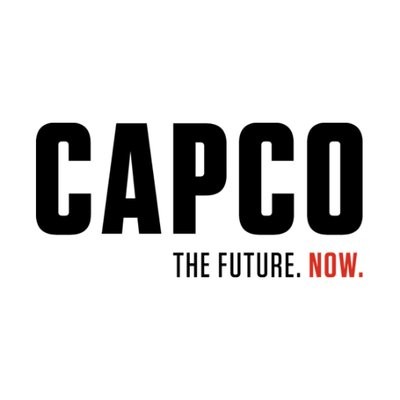 Capco
IT
Bengaluru, Karnataka, India
Posted on Friday, May 26, 2023
About Capco
Capco, a Wipro company, is a global technology and management consultancy specializing in driving digital transformation in the financial services industry. With a growing client portfolio comprising of over 100 global organizations, Capco operates at the intersection of business and technology by combining innovative thinking with unrivalled industry knowledge to deliver end-to-end data-driven solutions and fast-track digital initiatives for banking and payments, capital markets, wealth and asset management, insurance, and the energy sector. Capco's cutting-edge ingenuity is brought to life through its Innovation Labs and award-winning Be Yourself At Work culture and diverse talent.
We are/have:
Experts in banking and payments, capital markets and wealth and asset management
Deep knowledge in financial services offering, including e.g. Finance, Risk and Compliance, Financial Crime, Core Banking etc.
Committed to growing our business and hiring the best talent to help us get there
Focused on maintaining our nimble, agile and entrepreneurial culture
WHY JOIN CAPCO?
You will work on engaging projects with some of the largest banks in the world, on projects that will transform the financial services industry.
We offer:
A work culture focused on innovation and creating lasting value for our clients and employees
Ongoing learning opportunities to help you acquire new skills or deepen existing expertise
A flat, non-hierarchical structure that will enable you to work with senior partners and directly with clients
A diverse, inclusive, meritocratic culture
Experience: 7-10years
Location: Bangalore/ Chennai
Looking only for immediate joiners
Job Description:
Subject master expertise in Banking domain
o Retail Banking/ Commercial Banking/ Client Onboarding, KYC, CDD/ Regulatory, Risk/ Payments/ etc
· Requirement gathering, analysing, and documenting it in JIRA
· Work closely with development / technical team, break down business requirement to functional specification and provide functional solutions
· Perform root cause analysis to identify the issues reported by business users and guide development team on fixes/ changes
· Experience in managing change requests with respect to scope and timeline by following change control process and maintain the product backlog in JIRA
· Experience in conducting walkthrough and demo to business stakeholders as necessary
· Co-ordinate and manage the various stages of end user testing such as UAT, UVT & CVT
· Experience in maintaining Product Backlog and constantly prioritizing to ensure delivery of maximum business value
· Able to drive sprint planning sessions and actively work with development teams to arrive at effort/story point estimates
· Identify risk/ issues, report and escalate
· Conduct project team meetings, status review meetings and produce governance reports
· Knowledge and experience of using Agile tools such as JIRA, Confluence, etc