Remediation Business Analyst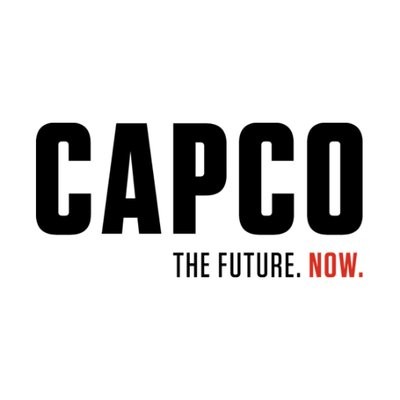 Capco
Marketing & Communications, IT
India
Posted on Tuesday, May 2, 2023
Job Description: Business Analyst
About Capco
Capco is a global technology and management consultancy specializing in driving digital transformation across the financial services industry. With a growing client portfolio comprising of +100 global organizations, Capco operates at the intersection of business and technology, by combining innovative thinking with unrivalled industry knowledge to fast-track digital initiatives for banking and payments, capital markets, wealth and asset management and insurance. We offer a globally integrated service with offices in leading financial centers across the Americas, Europe and Asia Pacific
Role Description
Capco is looking for strong Business Analysts in India. The role offers a great opportunity to work with leading global clients of Capco.
Industry: -BFSI/Capital Market
Experience: 7-15 years
The role holder is required to provide business analysis across the data remediation workstream including;
Business Data Element Identification & Documentation; Identify and document key BDEs relevant to the FINREP submissions.
Data Lineage. For Key Business Data Elements document data lineage from submitted FINREP templates through to trusted source applications (at least one hop outside of finance)
DQ Controls. Understand the DQ controls (capture/ sourcing, transfer, adjustment) that are operating in each application identified in the Data Lineage. Document details of the controls and raise any gaps/ high level requirements to address gaps. Confirm Data Quality Issue management framework has been implemented.
Trusted Source confirmation. Confirm Trusted Source/ Right Source status of applications that data is sourced from.
The role will work with Regulatory Financial Reporting, Financial Accounting, upstream data application owners, RREP programme team, and, where appropriate, the other FinRep remediation workstreams to ensure delivery to plan.
Technical skills Required:
Drive, commitment and focus on operational excellence
Experience of resolving issues and problems by a systematic approach
Data and process analysis skills
Experience in, and thorough understanding of, managing, overseeing and applying controls across a Finance function, including those underpinning SOX and Operational Risk frameworks
Committed to continuous improvement, self-motivated, confident, creative and capable of working effectively autonomously as well as part of a team
Prior experience of designing and implementing new controls and processes
Experience in change and transformation programmes
Good relationship management, collaboration and influencing skills
Good interpersonal and communication skills, both written and oral.
Cross-Finance knowledge and experience.
Understanding of client Group structures, values, behaviours, processes and objectives.