Credit Risk Consultant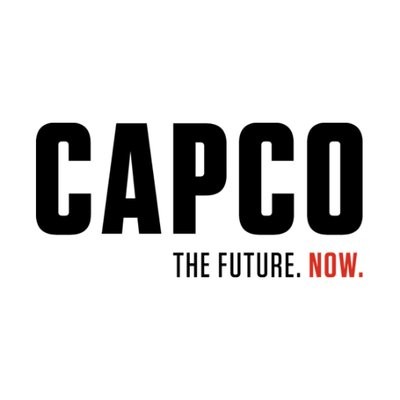 Capco
Brussels, Belgium
Posted on Friday, April 21, 2023
We are actively looking for qualified and enthusiastic professionals with a minimum of 2 years of relevant experience within the Retail or Business Credits domain (e.g., mortgage loans, investment credits, private and retail banks and their daily market, creditors, insurance companies,...)
Your role will involve some of the following key deliverables:
Delivering multidisciplinary projects, either as a Policy Advisor, Business Analyst, PMO or Project Lead/Manager.
Analysing business processes and activities to introduce and roll-out the necessary changes to ensure our clients' businesses are future proof.
Advising and supporting executives in their decision-making processes to react to the company's strategic and tactical executions and changes.
Contributing in expanding our practice by, e.g., supporting the development of our client service offerings, following up on the latest innovations to create insightful new client pitches, documenting acquired experiences and sharing them within the team.
What we look for:
Experience within the credit field, either by having mortgage loan experience, working as a loan officer, credit analyst or just in the lending space in general, you might have an interesting knowledge base to further progress into this field and be of added value to Capco and our customers.
Analytical mindset with the ability to critically evaluate information gathered from multiple sources.
Organized and structured mindset with an effective "know how".
Independent, pro-active with a "can-do" mentality abiding to the highest code of ethics.
Excellent written and verbal communication and stakeholder management skills.
Fluent in English, Dutch and/or French with a solid understanding of the other language.
Any knowledge of PowerBI, Salesforce, Agile frameworks like Scrum is an extra.
What we offer you:
You will use your credit knowledge for interesting projects with different kinds of European financial institutions. Growing into roles such as, but not limited to, project manager, business analyst, policy advisor, etc.
An attractive remuneration package, reflecting your experience, including a company car or a green mobility budget, net allowance, end-of-year bonus, health and group insurance, mobile phone and subscription, laptop and meal and eco vouchers.
Organised individual learning tracks with access to leading online skills development platforms, to onsite and online teachers and to our global experts. Our learning materials cover all areas of data (Governance, Management, Manipulation, Decision science, Engineering).
Hybrid (on-site/remote) work environment.
Good work-life balance.
A flat, non-hierarchical structure that will enable you to work with senior partners and directly with clients.
Diverse, inclusive, meritocratic culture with a focus on the employee.
About Capco:
We are a management and global technology consultancy firm focused on financial services, with all major Belgium financial institutions as clients. Our professionals combine innovative thinking with unrivaled industry knowledge to offer clients consulting expertise and business transformation to move their organizations forward.
Joining Capco means joining an organisation that is committed to an inclusive working environment where you're encouraged to #BeYourselfAtWork. We celebrate individuality and recognize that diversity and inclusion, in all forms, is critical to success. It's important to us that we recruit and develop as diverse a range of talent as we can and we believe that everyone brings something different to the table – so we'd love to know what makes you different.
To learn more about Capco, visit us at https://www.capco.com/careers