Business management Officer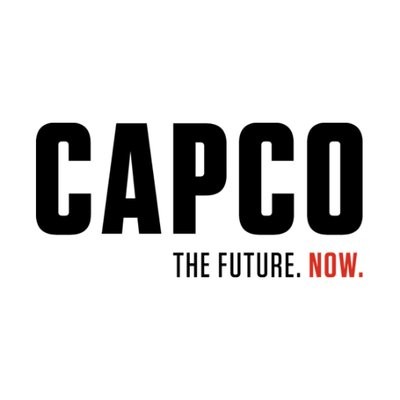 Capco
Mumbai, Maharashtra, India
Posted on Friday, April 21, 2023
About Us
Joining Capco means joining an organisation that is committed to an inclusive working environment where you're encouraged to #BeYourselfAtWork. We celebrate individuality and recognise that diversity and inclusion, in all forms, is critical to success. It's important to us that we recruit and develop as diverse a range of talent as we can. We believe that everyone brings something different to the table – so we'd love to know what makes you different.
We are/have:
Experts in banking and payments, capital markets and wealth and asset management
Deep knowledge in financial services offering, including e.g. Finance, Risk and Compliance, Financial Crime, Core Banking etc.
Committed to growing our business and hiring the best talent to help us get there Focused on maintaining our nimble, agile and entrepreneurial culture
Domain: Investment Banking & Capital Market | Experience: 4 to 6 Years | Location: Mumbai

Key Priorities for the Project Portfolio Office:


Two core areas of delivery within the Project Portfolio Office currently are Data and Digital Transformation and the Risk Management Enhancement Programme.
Data and Digital Transformation is Organisation's core strategic transformation initiative to deliver a future
state operating model built off the foundations of Data Strategy, Cloud Strategy and the IT Functional Architecture.
This is a data led initiative that is looking to fundamentally transform the lifecycle of data front to back across the organisation across the highest priority data concepts.
This initiative is a firm wide top priority given the regulatory scrutiny regarding this book of work and ultimately a critical success factor for this programme is that it is built off the strong foundations delivered through the Data and Digital Transformation
A key priority for the Project Portfolio Office will be to build an integrated roadmap between Data and Digital Transformation and the Risk Management Enhancement Programme
WHY JOIN CAPCO?
You will work on engaging projects with some of the largest banks in the world, on projects that will transform the financial services industry.
We offer:
A work culture focused on innovation and creating lasting value for our clients and employees
Ongoing learning opportunities to help you acquire new skills or deepen existing expertise
A flat, non-hierarchical structure that will enable you to work with senior partners and directly with clients
A diverse, inclusive, meritocratic culture