Business Analyst Murex Consultant H/F/D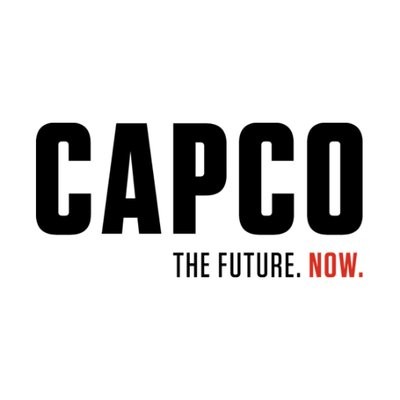 Capco
IT
Paris, France
Posted on Wednesday, February 1, 2023
Global context
Capco is a global business and technology consultancy dedicated to the financial services industry with more than 7000 consultants across 33 offices in Europe, North America and Asia.
Capco is a long-time partner of Credit Agricole and maintains since 2014 the Credit Derivative and fix income platform, covering full value chain (Front, Risk, post trade), for both Change The Bank and Run The Bank activities.
As a Murex specialist, you will join an onshore / offshore team comprising, Murex Business Analyst and developers working on platform evolution, as well as technical and functional support consultants, working on the day-to-day maintenance of the platform.
Murex IT team member
Our Bank client's platform is using Murex V3 solution for its Front Office fix income and credit derivative activity and Murex V2 for Credit Derivative Back Office. The trading is ensured 24/24 from Asia to US, with teams deployed in Tokyo, Hong-Kong, Singapore, London, Paris, New-York and Bangalore.
Murex is the key element to ensure real-time control of PnL and sensitivities, produce EOD Risk indicators, feed the Back office systems, and generate confirmations, accounting and regulatory reporting on credit derivatives perimeter. Depending on your profile and competencies, you will join project team, with a focus on workflow, mxml development.
As part of the team maintaining this central piece of IT architecture, you will deal with a scope particularly wide and rich in terms of functional coverage, Murex modules implemented and interlocutors you will have to interact with.
Key responsibilities
As a Business Analyst, below are your own responsibilities :
Provide consulting services throughout the application development and support life cycle.
Deliver enhancements requested by the business on the platform:
Collate business requirements and manage priority with the Business stakeholders.
Write specifications and documentation.
Design IT solutions based on Murex tools (Datamart reports, MXML exchange workflow)
Implement solutions through Murex tools
Manage unitary tests, functional tests, integration and non-regression tests.
Prepare changes for the go-live

Work with developers to deliver complex solutions to production problems and deliver new features to business.
Provide assistance to end users on complex topics.
Write and update documentation covering features of Murex and its ecosystem.
Share knowledge and coach newcomers, leverage his expertise through a continuous training program.
Expected experience and knowledge:
Background academy from University or master degree BAC+5
At least 6 years of relevant experience.
Solid understanding of Capital Market activities and similar experience in Corporate Investment Banking
Solid understanding of financial products, specifically Credit Derivatives, Fixed income, Repos and Interest Rate Derivatives.
Hand-on attitude and client orientation
Good knowledge of workflow/interfaces and the trading/risk
At least one manager role during experience, excellent communication and interpersonal skills.
Strong sense of cross group collaborative work and team spirit.
Fluent in English, French is a plus.